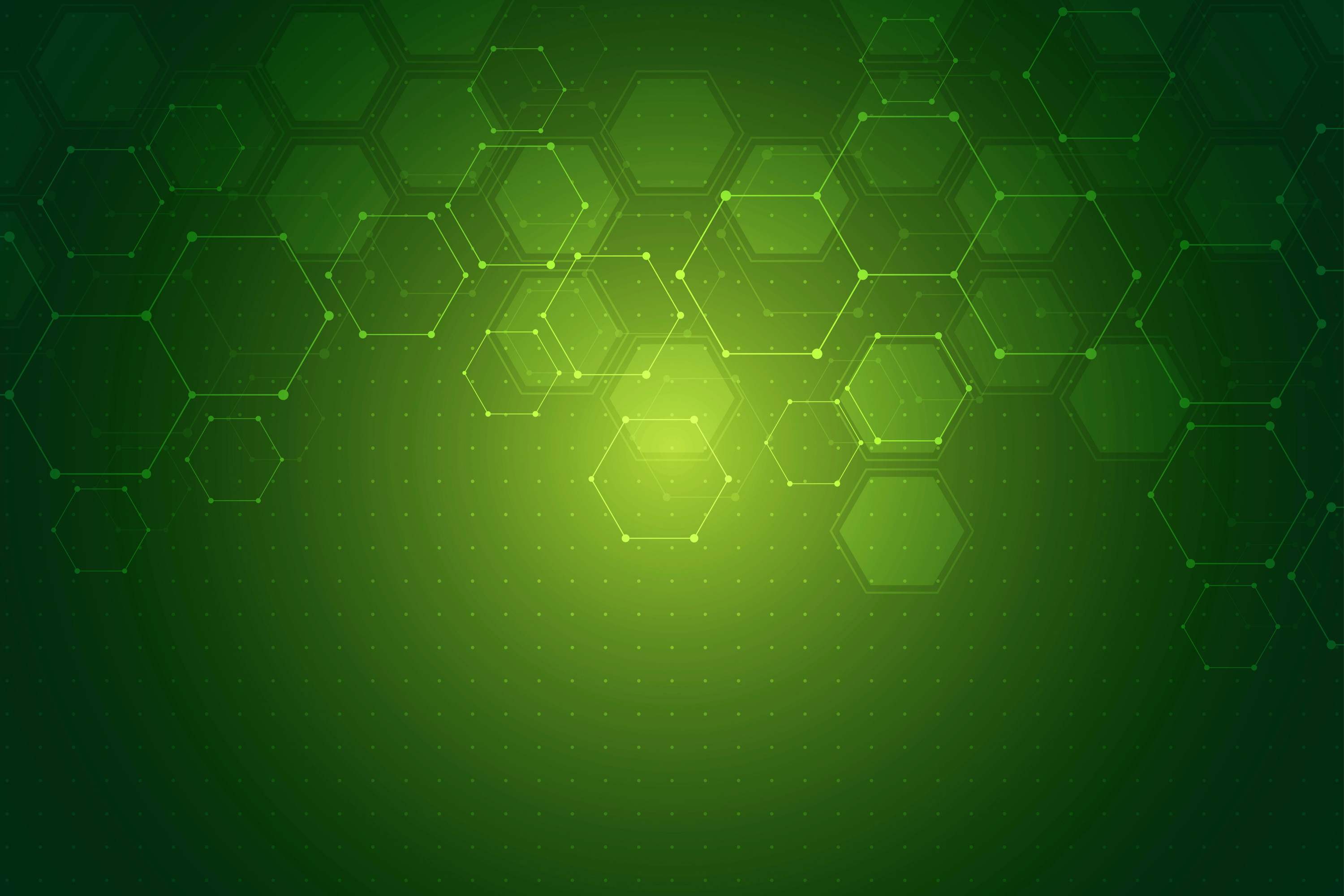 Premier Professional Solutions
Technology Resource Experts provides system solution support to the federal government, defense contractors, and the academic and commercial sectors. Our technical solutions, support, and proven processes form the platform on which your mission and your business can thrive.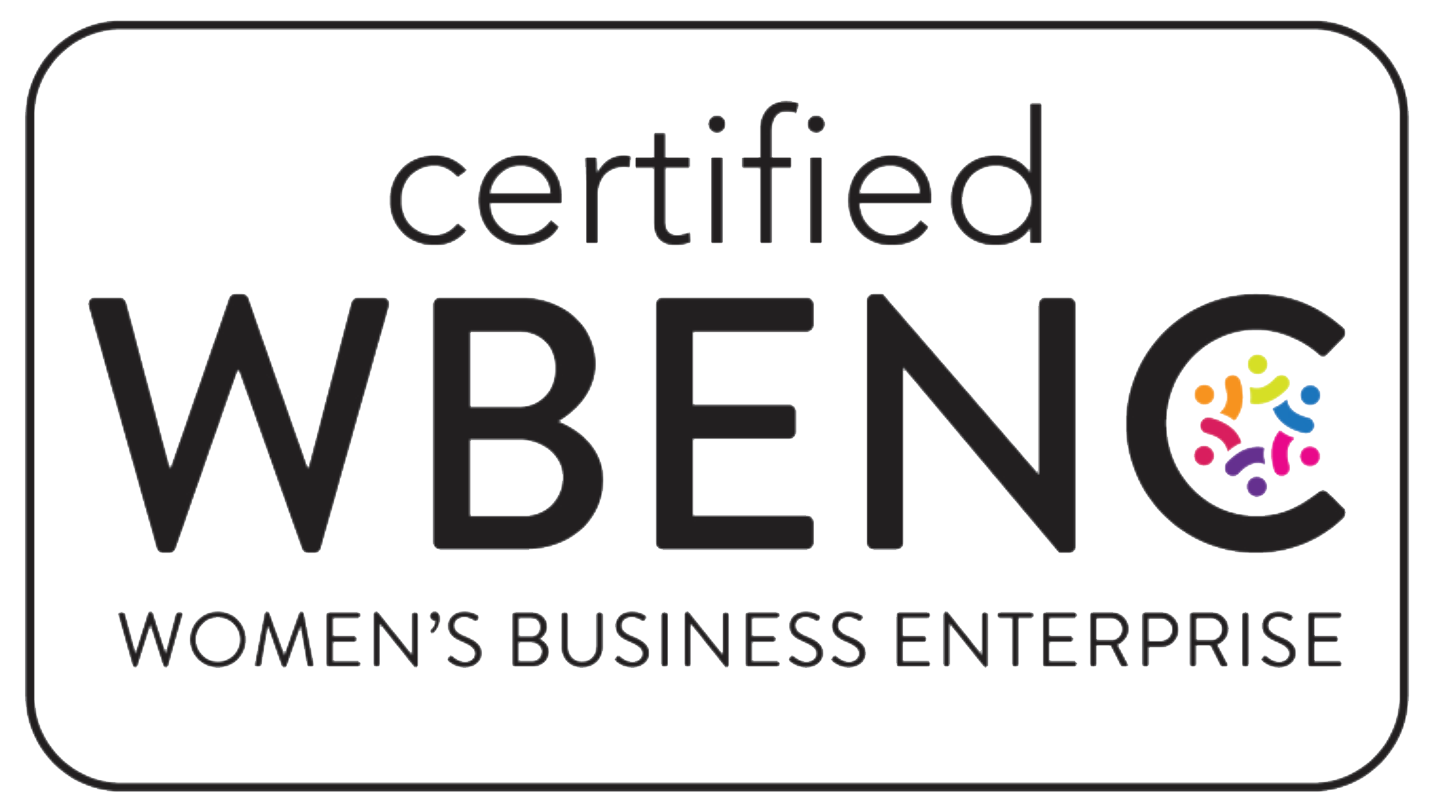 ---
Woman-Owned Small Business (WOSB)
Small Disadvantaged Business (SDB)
Core Competencies
"You Provide Your Goals — We Provide the Solution."
---
A trusted adviser to many, Technology Resource Experts are focused on providing unbiased, thoughtful advice, and best-of-breed solutions for all of your technical needs. Beyond technology, our management has the processes and procedures that will guarantee your solution is implemented correctly and on time.
End‐to‐End Solutions Support
System Security, Architecture, & Administration
Data & Process Management
End‐user Support
Windows & Linux
VMware, SharePoint, & Office 365
High Performance Computing (HPC)
Cloud & On‐Premise Solutions
Facilities Security Management
Value‐Added Reseller
Careers
"Your Life is Dynamic. We Are Scalable."
---
We strive to offer the very best compensation packages and the flexibility to let our employees decide what's most important to them. No vesting schedule, no annual requirements for perks — we believe you should have the freedom to choose the benefits that work best in your life.
Employee Freedom of Choice
Our focus is on people first. We offer comprehensive and flexible compensation packages that match the best the industry has to offer and can be customized to fit your needs.
Career Options
We have career opportunities available in a range of fields, at every experience level. If you're ready to join a team that's passionate about what we do, we're ready for you!
View Job Openings

Notable Clients
"We deliver solutions for all our clients— large or small."
---



About Us
"Your Technology Concerns Are Extinct."
---
Headquartered in Maryland, Technology Resource Experts is led by company founder, Jennifer Kennedy. Under her leadership and direction, Technology Resource Experts has been delivering innovative system solutions for both the public and private sectors. Technical leadership is provided by Vice President, Kevin Kennedy. He comes to the team with over 20 years of experience working with the federal government and academia.